Comments of Wednesday morning, January 6, 2021
I had planned before this to get at least one new issue off to you Members reading this. But the last several days I've been off my game thanks to contracting my own "helping" of the Wuhan Virus, which kicked in just after Christmas. Thankfully, my symptoms have been less bad than most others I know who have had this: the killer, though, was to my energy level!
After feeling like an 8-cylinder engine running (or trying to) on 4 cylinders for a while, I'm back up now to about 7. The constant fatigue (twice in the last week I slept 9 hours straight at night, which I NEVER do!) has dissipated.  Hopefully things stay that way and my oldest daughter (who has also had this, along with most of her crew, in recent days) is wrong in that I still could have a "relapse" or two.
So for all the company updates and your questions that have been piling up (none time-sensitive or meaning changes to any present stances, otherwise I would have gotten them to you) I'll wrap up what I can as I can over the next several days and catch up with new issues for Members.
_________________________      
For the moment, I want to give you some overall thoughts on the markets, especially in light of the Georgia Senate races and probable takeover of the Senate by the Democrat Party. 
But first, a "public service announcement": both the Blue Sky Uranium and VanGold Mining private placements are CLOSED. Both of them had positively overwhelming demand; especially Blue Sky, which FLOORED me! And I'll have some VERY upbeat updates on them, among the numerous others, in the new issue immediately ahead.
As a reminder, if you want to be on the notification list for private placements and pre-IPO's as they come up, YOU MUST AFFIRMATIVELY LET ME KNOW. Indeed, I'll be imminently sending out an e-mail on yet another company's looming (in fact, already underway) non-brokered private placement.
_________________________ 
Now, some quick market (and political) comments as well as more thoughts, beyond those of this past weekend, on what I have my eyes on:
     * Many partisan Republicans and some purported "free market" advocates on Wall Street warned that a Democrat win in the Senate--not official yet, but apparent--would mean doom for the stock market.
As old Col. Sherman Potter would say, "Horse hockey!"
Whether ignorance or hypocrisy motivates such rhetoric, the truth is that markets want ever more funny money and Keynesianism. Those warning of the "socialism" to come from the Democrats want all they can get from the Fed. . .as well as from all the measures they benefit from otherwise where big government is involved ever more in markets.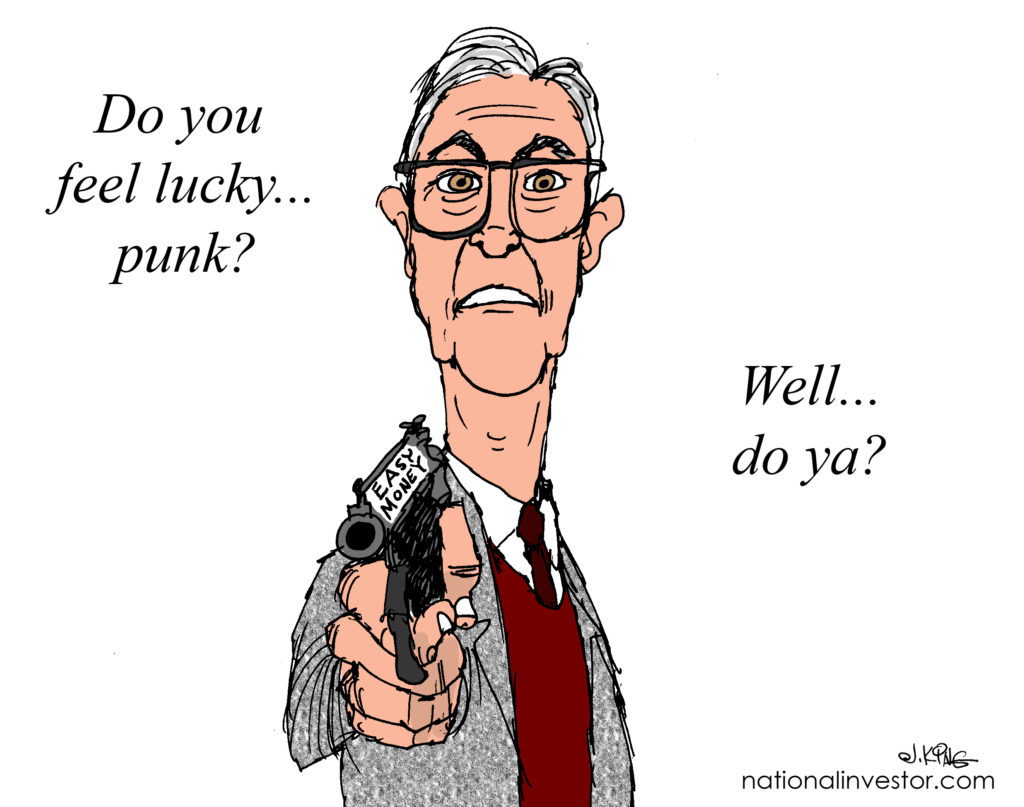 So, all else being equal (and NOT that I agree with much of this, mind you) stocks are behaving as they should; at least "until the music stops" due to one or more as-yet unknown factor(s). With Dirty Jay keeping things levitated and short sellers still at bay, save for the most suicidal among them--and markets generally happy with the idea of LOTS more socialism to come--we shouldn't be surprised.
Indeed, the pre-market action makes a fair bit of sense: financials rallying, tech stocks getting hit, gold abruptly reversing and heading down, "green energy" stocks rallying further (some VERY vulnerable, some not so much), the cannabis sector popping higher and more. 
As I will continue to discuss in the days ahead, investors will do VERY well in 2021 positioning for the many "rotations" that will be occurring that are fundamentally durable. 
* The biggest danger to the markets right now is not a Democrat Party lock on government; rather, it is the largest net short position in the U.S. dollar in 15 years.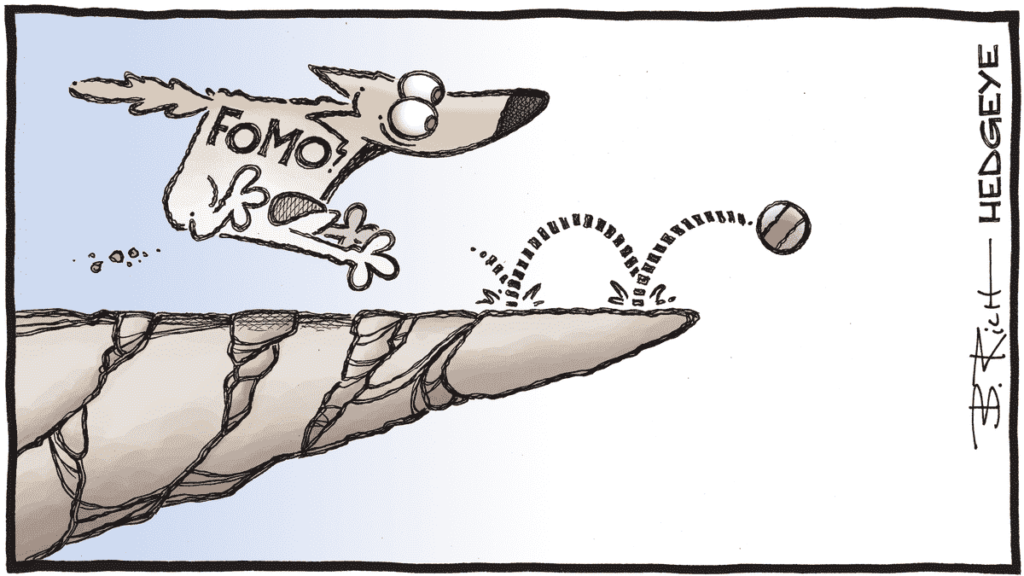 Dirty Jay has recklessly fostered the very same kind of Fed-juiced, speculative financial environment he has properly railed against in the past. In pushing the biggest wave of dollar carry-trade activity since that kind of idiocy had its last manic peak in 2007 (about the time that dollar net short positions were as extreme as they are right now) and thus pushing investors into full-on FOMO (Fear Of Missing Out) mode, he's set the stage for another BIG bust.
What will trigger that we know not. One rumor is that--with the Senate now in the Democrats' pocket, if that is in fact the final verdict--President Biden is itching to impose a 30-day national lock down on taking office, so as not to be outdone by Canada and, now, the U.K. Time will tell.
* Such a major "hit" to market sentiment would also come if the G.O.P. effort to "Stop the Steal" today actually has enough substance to change the outcome. Here again, "free enterprise" advocates are hypocrites: they're all about stopping the steal (some, anyhow) until the riots and gridlock that would result mean that their stock portfolios would get whacked for a while (Here again, I do NOT agree with what's happened; as always, I call 'em as I see 'em and prefer to deal with reality.)
The exercise I might even tune into for a while today in Congress is not going to change the outcome. It is more about the future of the realignment that Donald Trump launched within the G.O.P. On that, my old friend Pat Buchanan has SOME SAGE COMMENTS out this morning.
_________________________ 
Notwithstanding gold's abrupt reversal as I am writing this (perfectly understandable to me, even if the hapless gold gurus' heads are exploding as they cry "conspiracy!" as usual) I will shortly be adding at least two new gold-oriented exploration companies. 
One of them, as I alluded to over the weekend, is a bit of a "roll of the dice" that a coming binary event within weeks will be positive. And if it is, this stock will go up by several multiples. 
I am also imminently releasing at least two broader "battery metals" and critical metals stocks; one of them an "oldie" and one of my all-time faves. That oldie likewise has a binary event coming up which--if it comes out in the company's favor--should immediately triple its share price. 
And among others on my list for near-term release is a "special situation" stock which IPO's next week. Simply put, this is another no-brainer, bread-and-butter type of company with, simply, an overwhelmingly compelling story.
Members will be apprised of all of these very shortly. If you are NOT presently a Member and don't want to miss out on these (and my other) recommendations, VISIT ME HERE.