Friday evening - March 20, 2020
For God has not given us the spirit of fear, but of power and of love and of prudence (a sound mind) -- 2 Timothy 1:7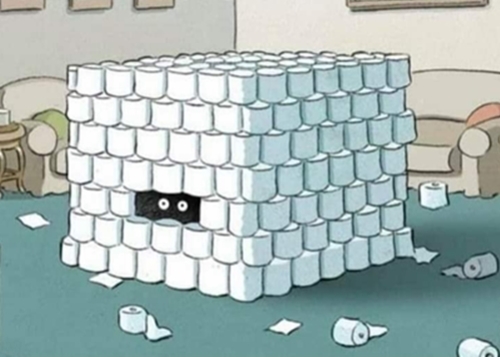 After the last week (and month) we're all beginning to run out of superlatives.
The fastest shedding of one-third of Wall Street's value (so far) ...EVER.
The unfolding of a new economic depression; one which will be VERY different -- in good ways and bad -- from that of the 1930's.
I think all of us are first attempting to get over the surprise of just how fast this Wuhan Virus-fueled economic sudden stop and bear market hit.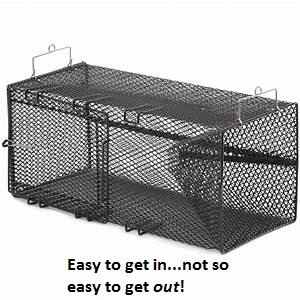 Even I -- after having warned since late last Summer (when market troubles showed up in both U.S. and China/Hong Kong) -- of what might come in a rush for the exits by too many people at once didn't quite picture this!
Now, it's time to come to grips with the many forces that have been unleashed. And as best as we can only begin to do, use KNOWLEDGE and that prudence/sound mind to get our heads around what we face in the years ahead: The Good, the Bad and the Ugly.
Of course, I'll have more thoughts on this in the days and weeks ahead. But for now I want to share with you here in one place three comprehensive interviews I gave late this week discussing the market moves/dislocations already underway...what I have been advocating to our Members...and an initial sense of how I see this whole situation evolving in what will now be a SECULAR bear market for stocks and an economic depression (but on that latter especially, one that will have WAY more opportunity for investors than did the previous Great Depression of the 1930's due to the biggest differences between then and now.)
So check out:
My discussion with Cory Fleck at the K.E. Report
My market-closing discussion with Spencer Israel and Joel Elconin (Thursday) at Benzinga.com
And finally, an especially fast-paced discussion with Bill Powers of MiningStockEducation.com
http://www.miningstockeducation.com/2020/03/multi-generational-buying-opportunity-coming-with-chris-temple/