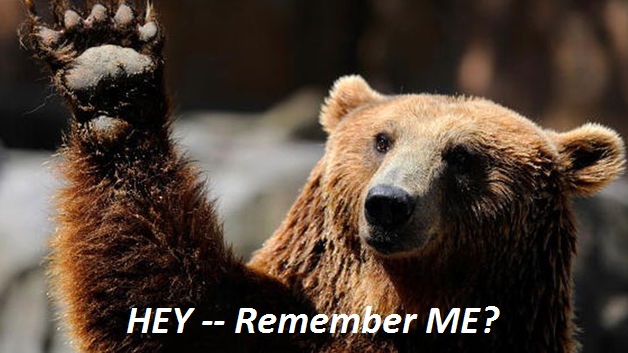 I've JUST finished up my most comprehensive look of the New Year at the overall market environment and our several key strategies/themes; you can access it FREE at the below link:
While I ALWAYS warn against being either a perma-bear or a perma-bull on anything, I none the less make the case that two developments of just the past week have dramatically raised the odds of an overdue correction for the broad stock market. Perhaps a nasty one.
But also in this issue I describe several sectors/themes I remain table-pounding BULLISH on.