Happy New Year, everyone!
In the coming days as 2020 gets underway, I'll be issuing a myriad of newsletters and sundry reports (AND, imminently, yet more NEW individual company recommendations.)
For present purposes, I want to share for those who have not yet had access our first two podcasts of this week:
Monday's, containing some initial comments on the factors affecting both the U.S. dollar (rolling over?) and the gold price (rallying into year-end DESPITE stocks' continued strength.)
That can be found at
http://www.kereport.com/2019/12/30/heres-what-the-moves-in-gold-and-the-usd-are-foretelling-about-2020/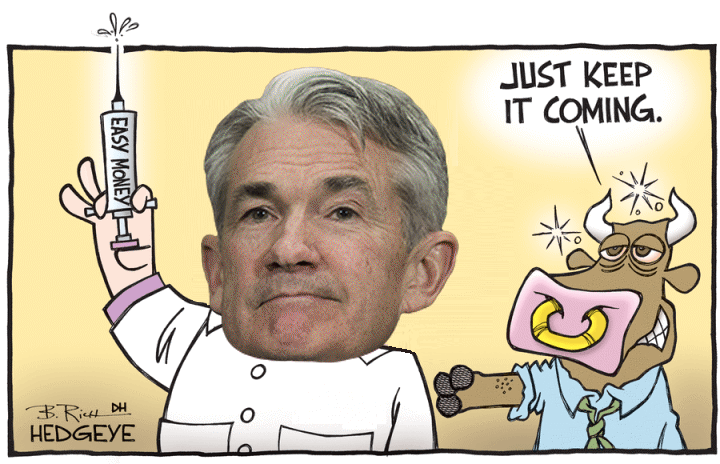 SECONDLY, I share some in-depth thoughts on what may lie ahead for the U.S. stock market in 2020; those can be accessed at
http://www.kereport.com/2019/12/31/a-focus-on-the-us-markets-heading-into-2020/
In all the above cases, as you may already know, recent moves have been influenced by an avalanche of money injected into the so-called repo market by the Fed in the recent past; a cool quarter of a TRILLION dollars as 2019 ended!
We have yet to know how all of this will shake out as 2020 gets underway. . .STAY TUNED!