This past week the Federal Reserve announced yet another MASSIVE increase to its "Not-Q.E." program which started the middle of September. Though it raised a few more eyebrows, markets by and large continue their sleep walking, smug in the view that they can spend their time worrying more about impeachment (or not). . .the NBA's China controversy. . .and the Kardashians' latest exploits. . .among other more pressing concerns.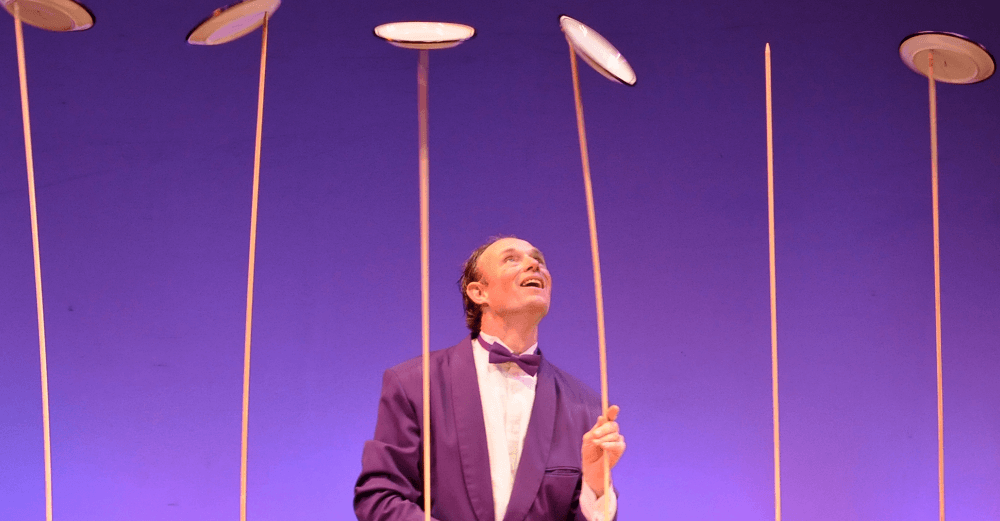 Yet I, for one, AM watching the Fed's "Drano" injections with some interest and caution. Yes, that Chairman Powell--unlike Ben Bernanke back in 2007--seems to be more pro-active as cracks have appeared in markets is encouraging.
But will it be enough??
For more on this--as well as a LOT of other issues, from the uranium and energy markets--to the biggest difference likewise between gold's fortunes today and its fate of over a decade ago---and more, download the below (from the most recent issue, dated October 28.)