This past Wednesday night I caught up with my good friend Dr. Lee Warren, Founder and C.E.O. of P.L.I.M., Inc. (Power Latent in Man), a a 501c(3) nonprofit, metaphysical, philosophical, biblical, research, and educational organization you can learn more about RIGHT HERE.
Dr. Warren's outreach--which started chiefly with the minority communities int he Chicago arrea but has spread far and wide since--is all about monetary and health education.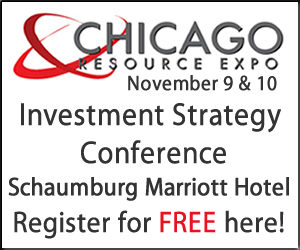 He'll add a great practical, spiritual and philosophical element once again to our upcoming Chicago Conference, Nov. 9 - 10, 2018 at the Schaumburg Marriott!
To register, VISIT US HERE.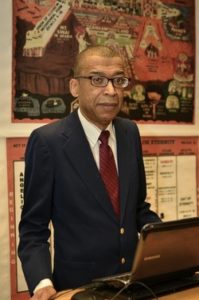 Check out my visit with Dr. Warren here: